District Registration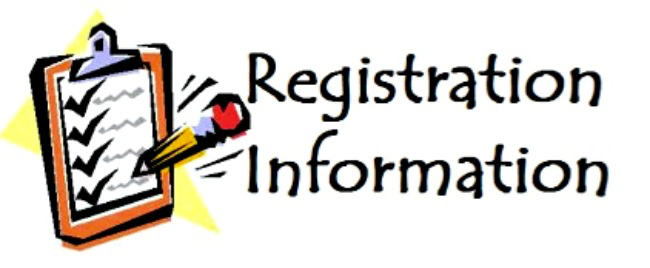 District Registration for all students for the 2019-2020 school year will be on August 6 & 7, 2019 at Hawthorn School. Please note the following times.

New Students - August 6th, 10am-2pm
Returning Students (Includes Kindergarten students that came through screenings.)- August 6th, 2pm-6pm & August 7th, 9am-3pm

Registration packets and school supply lists can be downloaded here.